Report: South-East Asia's gamers prefer collaborative play, titles with local flavour
Malaysian gamers, and those in the region, prefer games they can play with their friends and titles with local sensibilities, finds a game market report.
Asia Spotlight Report – Malaysia and Singapore
What you'll learn from this report: Malaysia and Singapore are the most mature video games and esports markets in Southeast Asia, and are also among the most developed countries in the region. Despite smaller population sizes, both countries have high spending power, which provides a large opportu…
Korea's New Regulations on Games and Esports
What you'll learn from this report: South Korea is a video game powerhouse and was one of the first countries to embrace esports. It is home to many important game developers and publishers and the gaming scene in Korea is also well established with major events and internationally renowned tourname…
Seoul unveils plans to boost gaming as key post-pandemic industry | Yonhap News Agency
SEOUL, May 7 (Yonhap) — South Korea aims to expand its gaming industry by a third by 2024…
Korean gov't to promote game industry as future growth engine – Pulse by Maeil Business News Korea
The South Korean government will promote the game industry as the country's new growth engine with an aim to achieve 19.9 trillion won ($16.4 billion) in revenue, 11.5 trillion won in exports and 102,000 jobs by 2024.The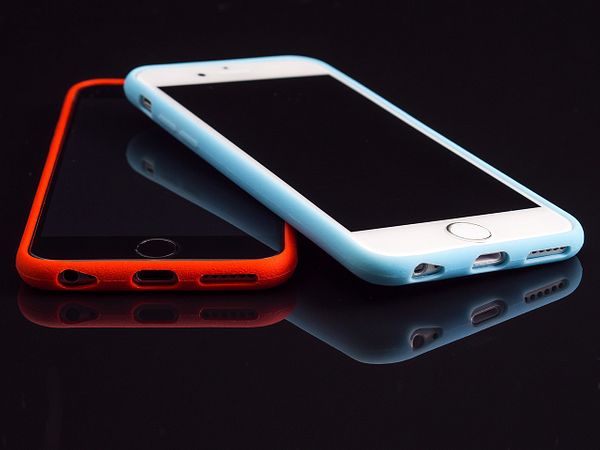 Can South Korea Boost Its Economy by Turning to Gaming?
Asia-Pacific's leading current affairs magazine.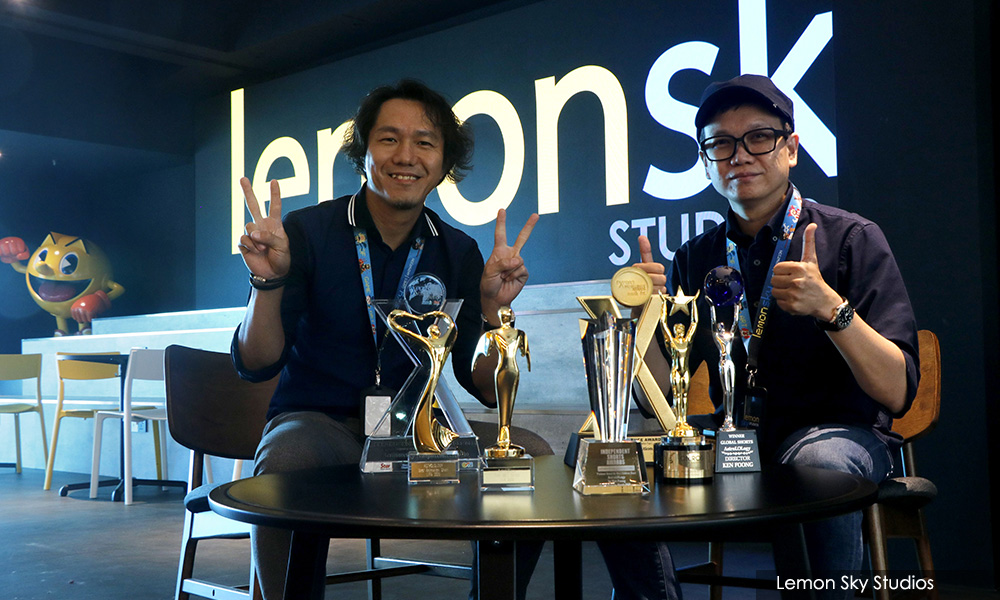 Lemon Sky – the Malaysians behind Avengers and Starcraft
MALAYSIANSKINI | A love of drawing led Wong to head a studio working on famous titles like Marvel's Avengers.